MARCH 1, 2023
Sonoco ThermoSafe sponsoring LogiPharma, Lyon & hosting Masterclass session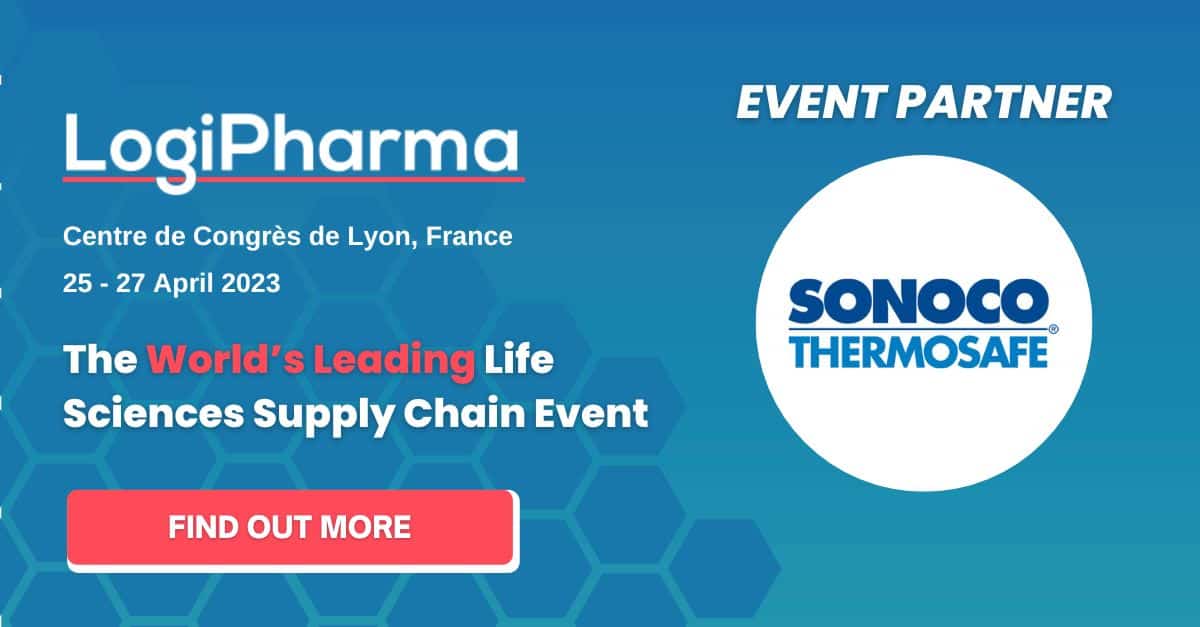 Sonoco ThermoSafe will be attending and sponsoring the LogiPharma 2023 event, April 25 – 27, 2022 at Centre de Congrès de Lyon, France
LogiPharma is the world's leading life sciences supply chain event and brings together professionals in life sciences and healthcare supply chain, logistics.
We will also be hosting a Masterclass session:
Pharmaceutical Packaging 4.0: The Future is Sustainable, Reusable and Rentable.
The sustainable benefits of reusable packaging are evident – massively reduced tonnage in landfill and Co2 usage. But do these outcomes matter if you cannot justify the business case for switching to reusable, or the business is not getting onboard? This masterclass will discuss overcoming internal barriers to getting a sustainable packaging program off the ground, and how to move sustainability forward in your supply chain including evaluating new packaging models.
How companies are changing their supply chains moving from an ownership to a rental packaging model
Evaluating the sustainability pieces of rental
Adapting your forecasting and planning for parcel rental packaging models
The 7 R's in change management and taking one step at a time
Masterclass Hosts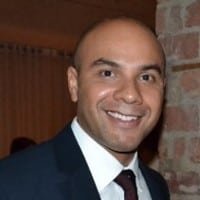 Andrew Heholt
Director of Business Development & Orion Product Manager, Sonoco ThermoSafe

Ana Uriarte
Global Logistics and Distribution Senior Packaging Engineer, Biogen