JULY 8, 2022
Checklist: Are You Ready For Reusable Rental Packaging?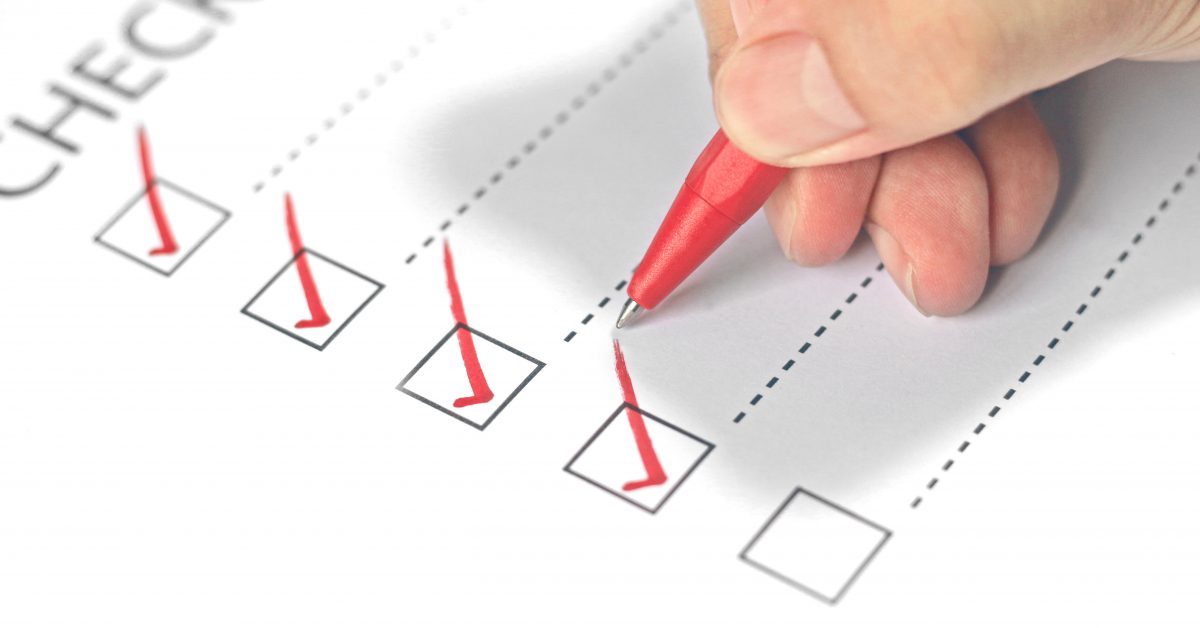 There are many case studies that demonstrate the outstanding benefits of reusable rental packaging.
Enormous reduction in waste weight and landfill
Extensive, on-going cost-savings – up to 50% per box
Several operational outcomes seen in labor force, warehouse space and safety
However, moving from single-use packaging to rental packaging is an endeavor. It takes time and collaboration between supply chain stakeholders. Not all supply chains are a good fit for rental.
Is your organization ready?
Download the "Are you Ready" Checklist to determine if your organization has key components lining up to start a reusable packaging program.
Reach out to our ThermoSafe Product Manager to discuss further your Total Cost of Ownership.