MAY 5, 2022
Fighting Cold Chain Inflation Through Reusable Technology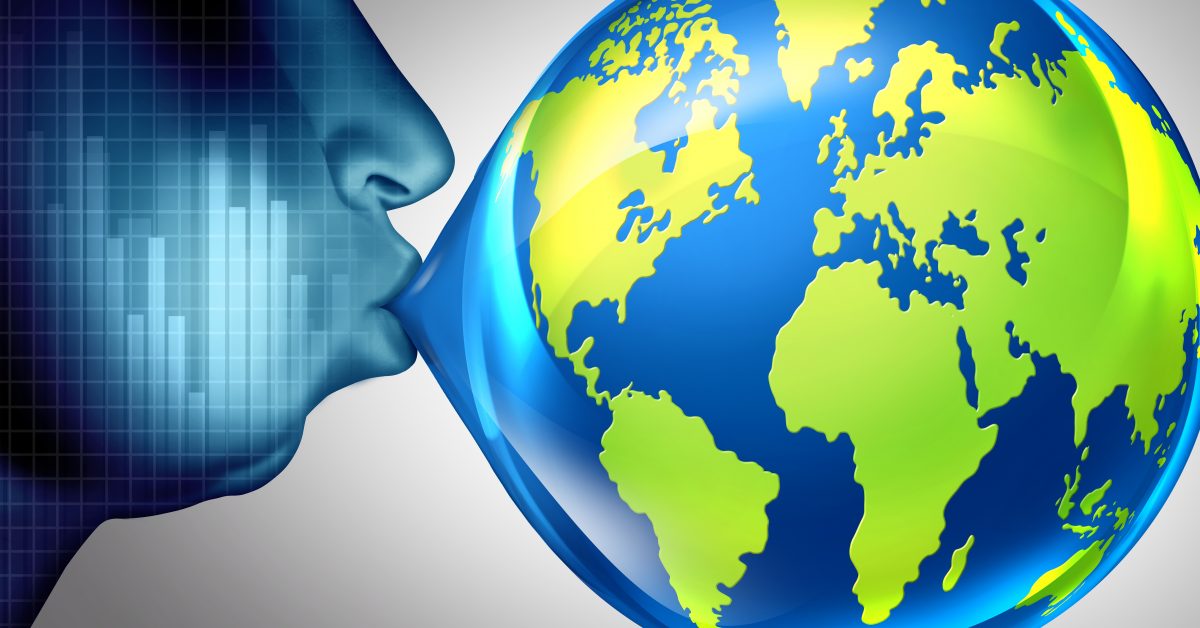 By John Gleason
Inflation continues to be in the news and impacting our daily lives. We take note of the extreme effects, or the ones we see every day. The coffee that I buy for myself as a treat has risen from $4.15 pre-pandemic to $6.52 this morning! Everyone is looking for ways to mitigate the impact of inflation in both their personal and professional lives
When we look at the packaging supply chain, there are many factors in play. After the pandemic lockdown and its impact on productivity, there is simply not enough packaging materials available, including corrugate, EPS, EPP and other raw materials.
It's extremely competitive to source materials. You may have faced similar challenges, sourcing from new regions or suppliers to fill urgent needs only to face even bigger supply chain hurdles, shortages and higher costs of sea and air freight. On the flip side, sourcing from inter-country, especially manufacturing partners, can save on lead times and transport costs.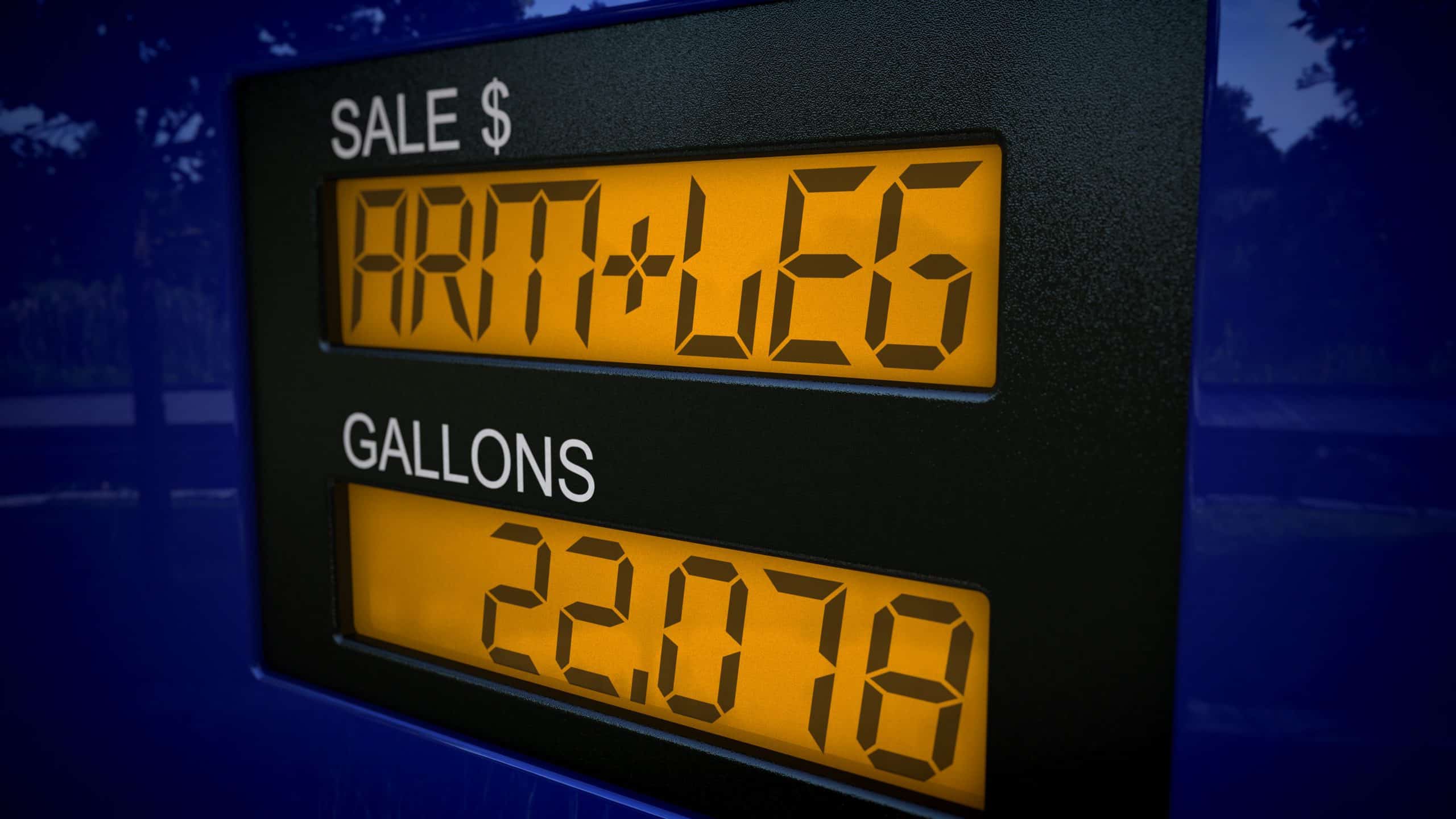 Although unemployment rates in the US have fallen below 4%, catching up is taking some time and there are many countries that have not recovered post-pandemic yet, especially in manufacturing industries. Global instability causes concern and countries in Asia, heavy outsource partners, are facing subsequent COVID-19 pandemic waves, severely slow supply chains again.
Reusable Packaging
One way to dampen the effect of inflation is the reuse of materials. In cold chain, return reuse systems are more robust and specifically built to withstand multiple shipments. By reusing the systems, we are spreading the cost impact of the materials over the number of uses.
For example, a solution lasting 20 turns would only contribute 5% of the material cost to each shipment versus a single-use solution absorbing 100% of material cost. This allows the inflationary effects to be damped not only by the turns but also time for a solution to reach end of life. This lowers the total cost of ownership (TCO) for an insulated shipper.
In fact, we've seen up to 70% reduction in landfill waste by transitioning into a rental packaging solution.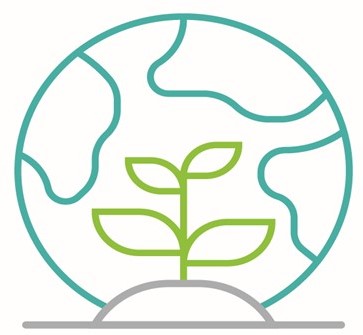 Return reuse systems are increasingly becoming part of the overall cold chain logistics. We see it in the use of temperature-controlled reefer trucks and sea containers. Pallet and parcel shipments are no exception from this trend. As sustainability and cost reduction impacts behaviors, there is a trend towards being comfortable saving materials and returning them.
As more companies explore reusable packaging, there are lots of questions
What does a return box cost vs. single use box?
Who takes care of the return shipments?
How much could I reduce my landfill?
How will my warehouse staff and inventory be impacted?
At ThermoSafe we have seen our customers switch into a rental service to increase business efficiencies and reduce costs. For the Orion r reusable packaging system, there are five simple steps to the rental process.
1) Customers use ThermoSafe Connect from any device to place a self-service order
2) Customers are shipped JIT fully pre-conditioned, ready-to-use rental packaging
3) Customer loads, scans and ships
4) After delivery, the Orion system initiates an innovative automated box recovery solution, with transport pick up arriving within 24 hours
5) Upon return into the rental network, boxes are received, inspected, refurbished, cleaned, and prepared again in a like new state for the next rental.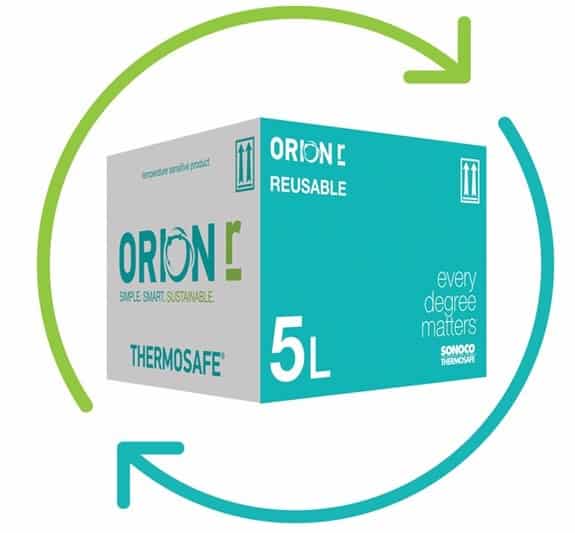 A successful return reuse program works best with a habitual dedication to end user compliance and education to ensure a successful return program. Using shipment and visibility data, allows the packaging partner to identify issues and correct them.
Inflation protection has recently motivated many in the industry to look at reusable technology.
If we think about it, the last major inflationary period occurred around 40 years ago. In practical terms, few have experience in mitigation strategies. Reusable solutions help to mitigate the raw material volatility in ways that weren't as commonplace years ago. Moving to reusable solutions not only provides insurance against inflation but also forges a modern path toward sustainability and stewardship.
What do you think?
Migrating from single-use cold-chain shipping solutions to reusable is a paradigm shift for many. Although, change is entirely obtainable with a solid business case, including a cross-functional assessment of the business. Some check the sustainability box by using single-use curbside recyclable systems while others determine their TCO is best by using single-use packaging, based on their unique processes.
In any case, rental has a place. It's just a matter of finding the right fit, use case or application within your organization.
How are you navigating inflation? Has reuse become a discussion yet in your organization?
Sonoco ThermoSafe has built product lines for every application; single-use; single-use curbside recyclable and rental/reusable. Reach out if you would like to discuss the TCO of each and if reusable technology is right for you.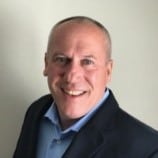 Author
John Gleason is a Sonoco ThermoSafe Senior Account Manager with 16 years experience in the cold-chain packaging industry. John specializes in commercial facing solutions for healthcare companies that ship time and temperature sensitive pharmaceuticals and therapies. Because client needs vary, John takes a material neutral approach to facilitate the development of successful TCO positive cold-chain systems for his clients.