JANUARY 26, 2023
In Focus: Safeguarding Biologics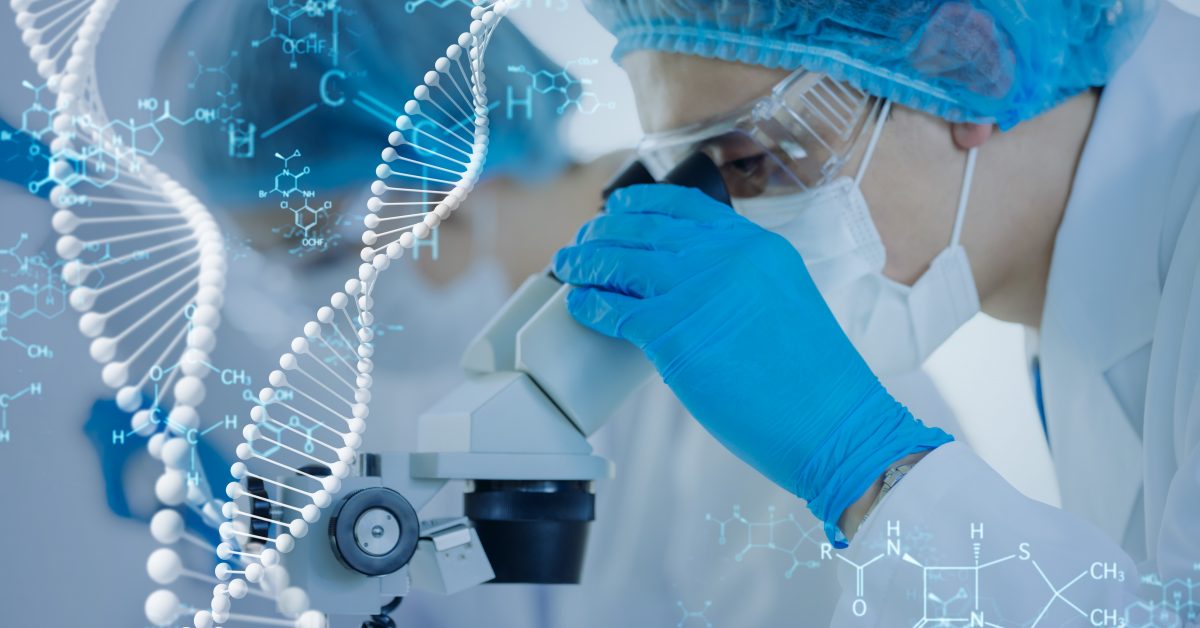 As biologics R&D grows at a staggering rate, these products are being commercialized putting greater challenges on global supply chains. However stakeholders are gearing up. Pharmaceutical manufacturers, logistics partners, packaging providers and data technology companies are putting the capabilities, systems and assurances in place for these high-value irreplaceable medicines.
The new article "Safeguarding Biologics – Blending Engineering Ingenuity and Managerial Excellence, describes how technology and partnerships play a central role in meeting the needs of the biologic drug supply chains, especially for specialist products like autologous cell therapies.
Sonoco ThermoSafe's Vivian Berni contributed to the article, who advises investing in offerings that make sense.
"Not all technology, tracking devices, and packaging options work across all networks, locations, or applications," adds Vivian Berni. "Understanding the constraints of each option helps all parties to manage expectations and set things up for success."
Engage logistics partners and vendors as early as possible
Another theme in the article is to engage logistics and packaging partners early. Berni says, "Involving packaging providers and logistics partners in the discussions early on enables a more cohesive overall strategy. I cannot emphasize this enough; start the conversation early with all of your partners—don't wait."
To read the full article published January 1, 2023, visit Safeguarding Biologics— Blending Engineering Ingenuity and Managerial Excellence (biopharminternational.com)
The author is Suzanne Shelley, contributing editor for BioPharm International.