FEBRUARY 27, 2023
One-Way Thermal Packaging for Life Sciences & Healthcare; Why We'll Continue to Need Them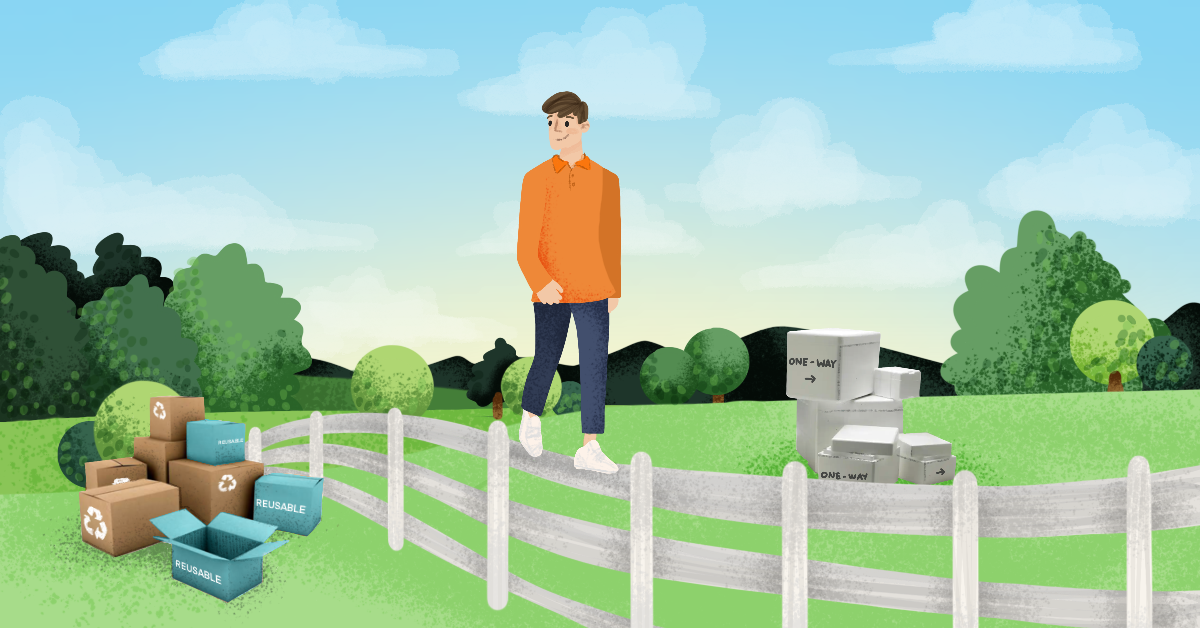 With growing attention on sustainability, consumers and pharmaceutical companies alike are worried about single-use disposable packaging. In almost every industry, there are massive efforts to reduce waste, carbon emissions and energy resources.  We can all be glad the world has finally woken up and addressing environmental concerns.
However, sustainable initiatives take time, resources, alignment, and buy-in. More to the point – pharmaceutical companies are also battling difficult supply chain circumstances such as remote destinations, uncooperating end users, transit time delays, or an urgent biohazard medical shipment.
Where does that a leave a company in deciding which type of pharmaceutical packaging best suits their product?
In this Knowledge Guide we will examine the many consideration factors in choosing one-way packaging vs. reusable packaging; and discuss why one-way thermal packaging is still a necessity in the healthcare and life sciences industry.
Knowledge Guide Contents:
What is One-Way Thermal Packaging
Who Uses One-Way Packaging and Why?
The Outsourcing of Logistics and Packaging
Market Uptake One-Way Packaging
Comparing One-Way vs. Reusable Packaging
6 Reasons One-Way Packaging is Still Needed