NOVEMBER 23, 2022
Rental Packaging Workshop & Tour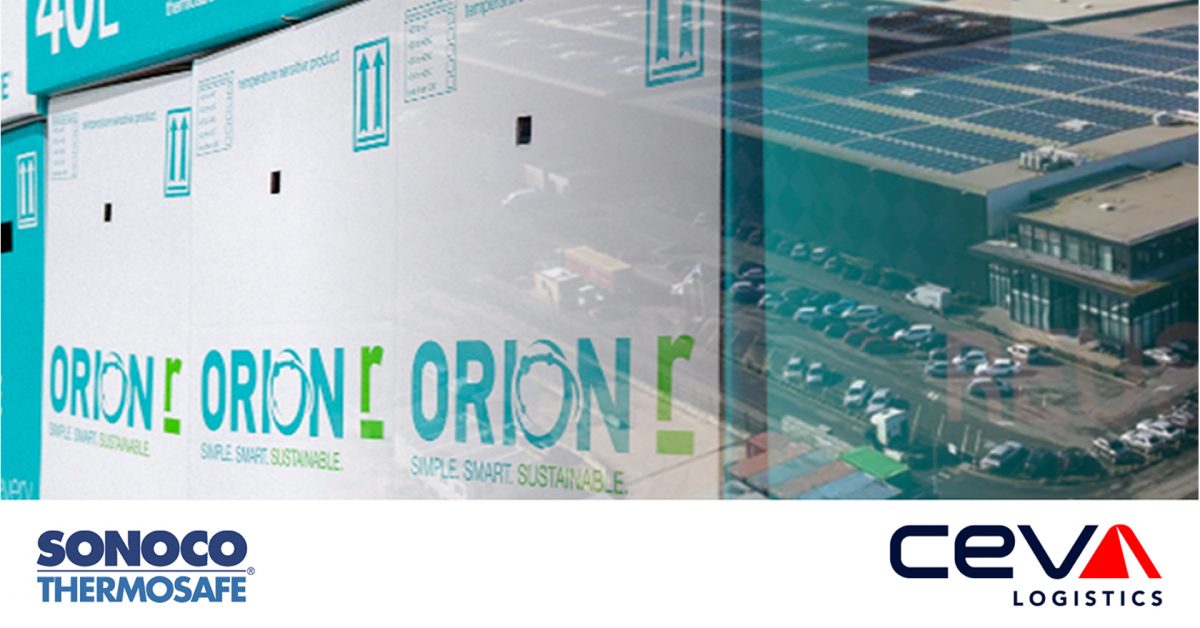 Thank you to all the participants who attended the 17th January in-person workshop and tour at CEVA's Brussels facility.  The discussions generated a lot of questions surrounding reusable rental packaging and specifically how Orion operations were carried out day to day. Attendees saw how Orion rental packaging is reclaimed, cleaned, refurbished and how the pre-conditioned Just-in-Time (JIT) Orion delivery to pharmaceutical companies works for temperature sensitive healthcare shipments.
Classroom discussion topics included:
Sustainability erupting in biopharma supply chains
How a rental packaging program works
Change management within a biopharma company as a new packaging model is adopted
From the discussions it's clear – pharmaceutical shippers have a long road ahead to get new sustainability programs off the ground. An imperative within the pharma companies? Yes, absolutely! Are new program implementations happening readily? Not quite yet.
Most pharmaceutical shipper attendees stated that their key challenge in implementing sustainable packaging is "Internal alignment is not there yet. We need a champion or company sponsorship."
Stick with Sonoco ThermoSafe as we continue to educate practitioners through events and content. Subscribe to our newsletter. Scroll down to see helpful resources implementing sustainable packaging.
Learn More About Rental Packaging